★★★☆☆
---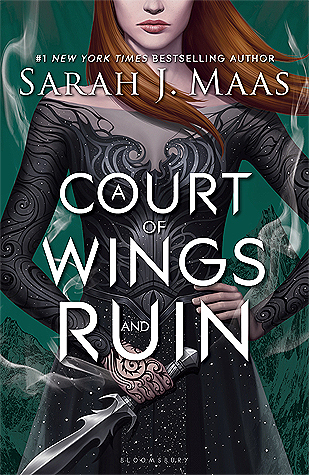 Ok, how do I begin this rant.
My relationship with this series, as with all other Sarah J. Maas books, has been a bit rocky to say the least. The Throne of Glass series started off really high for me, went down hill, hit rock bottom, and then bolted up into the skies once again like a phoenix reborn. (I have the reviews of Heir of Fire, Queen of Shadows and Empire of Storms if you want more details on that.)
This series was a bit different. It started it bad for me. I found little enjoyment in ACOTAR, and then got a little better, but I still didn't really like ACOMAF (I know, how dare I), and then finally got pretty good here in ACOWAR. Still, I didn't love this book. I wish I could have, but I didn't. Yet, I must admit that I enjoyed it a lot more than I thought I would so that has to count for something.
Continue reading "A Court of Wings and Ruin – A Book That Should Have Been Shorter" →