★★★★☆
---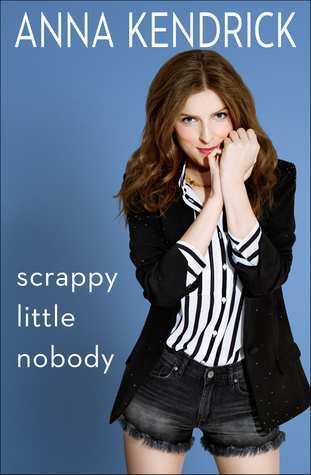 The other day, while bored out of my mind at two in the morning, I scrolled through my Netflix hoping for something to watch. Having found nothing that caught my attention, I logged into my HBO account and watched The Accountant, starring Anna Kendrick and Ben Affleck.
I liked the movie. It was entertaining and it gave me something to do, other than stare at the ceiling and contemplate the meaning of life. (As one does at 2 AM).
That was a few weeks ago. As of right now, I have watched that movie four times.
Continue reading "Scrappy Little Nobody – A Funny Little Memoir" →