★★★☆☆
---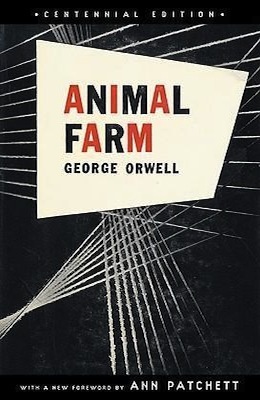 "All animals are equal, but some animals are more equal than others."
Well, that certainly was something.
I have been wanting to read this book for years now. Ever since I read 1984, by George Orwell, and loved it, I wanted to get to this one.
Where 1984 seems like a dark vision of the future that is slowly becoming reality, Animal Farm is an eye opener to the terrible and deceptive ways of the world and our perception of freedom.
Continue reading "Animal Farm – A Short Review" →