Books I'm Thankful For
Twilight
This is it. The book that started it all. I would not be a reader had I not picked up Twilight. I probably would not have become an English major or even started this blog.
The Bible
I can't not add this book to my list. This is the book that has shaped me and by whose teachings I strive to live by.
The Hunger Games
While Twilight got me into reading, The Hunger Games made me the avid reader that I am. After reading this series I started reading more and more books. It probably started my book buying problems too.
A Light in the Attic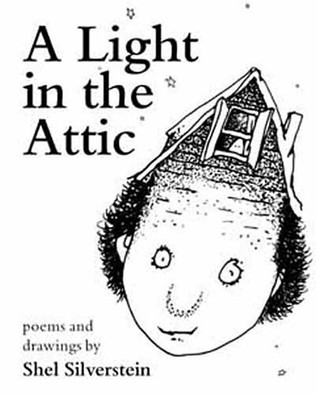 In elementary school, I was a terrible reader. Then, a teacher assistant that I had told me to check out some of Shel Silverstein's books of poetry and I absolutely fell in love with them all. A Light in the Attic has always been my favorite, I remember checking it out of the library like ten times and even memorizing some of the poems. It will always hold a place in my heart.
---
Check out The Book Cover Girls!