What up Everyone! I've been tagged! Thank you very, very much to The Orangutan Librarian for tagging me for this! I had never seen this tag before but was super excited to get to it.
So, let's get to it!
Find a book on your shelves or e-reader with a blue cover. What made you want to pick up this book?
I read Illiminae a while ago and got this one as soon as it was released, I even got it signed. And yet, I haven't even opened it up. I know, I know, what's wrong with me? It's also sad that this could also apply to A Torch Against the Night. Another book with a blue cover that I got right when it released, and even got signed. I still haven't read it either.
Think of a book you didn't expect to enjoy, but did. Why did you read it in the first place?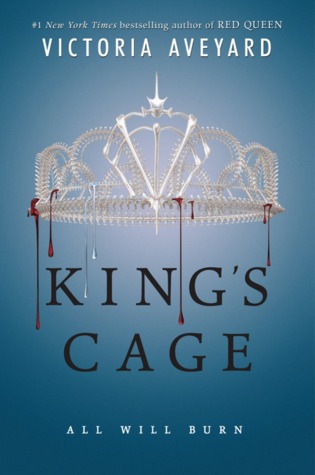 I hated Red Queen. Hated it with a passion. It was so bad! I can't believe I made i t through it! And yet, I gave the series another try. I read Glass Sword and didn't hate it. Even more surprisingly, I read King's Cage and genuinely liked it. I could barely believe it!
Stand in front of your bookshelf with your eyes closed and pick up a book at random. How did you discover this book?
I saw this book on Goodreads and the cover drew me in. I just had to read it. I mean, look at that cover. It's glorious! Sadly, that cover is about all this book has going for it. I hated it. It's so bad! I don't understand how it has an average 4.08 rating on Goodreads. Why? I don't get it? The characters are so dumb, the plot is extremely convoluted, the events that happen are super repetitive, and the writing is greatly sub par. And yet, this has a 4.08 rating! No! I do not accept this! It was rigged I say! Rigged!
But seriously though, don't read this. Just trust me, don't do it.
And if you are one of the people who miraculously liked this book, please tell me why that is. What made this good in your eyes? I genuinely want to know.
Pick a book that someone personally recommended to you. What did you think of it?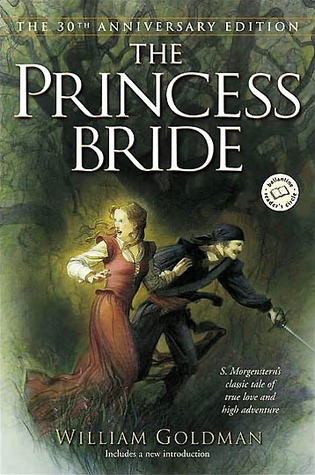 I loved this book! I've keep meaning to reread it but never get around to it. I might have to do it soon though. I've missed it.
Pick a book that you discovered through YouTube / book blogs. Did it live up to the hype?
There was a time in which everyone and their mother was talking about this book. It was so mysterious as no one wanted to give spoilers. And you know what? I loved this book. It is definitely worth the read, and worth going in without knowing anything at all.
Find a book on your shelves or e-reader with a one-word title. What drew you to this book?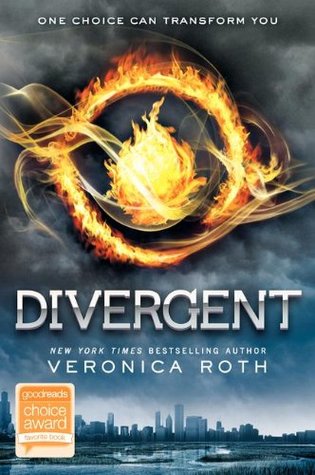 Honestly, I only read this back in the day because everyone was talking about it.
What book did you discover through a film / TV adaptation?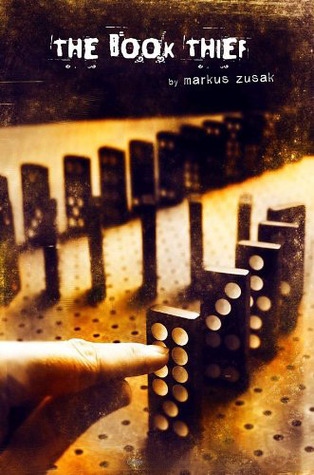 Ok, so technically I knew that this book existed before the movie came out, but I didn't really know what it was about. If anything, I kept avoiding it. Don't really know why, but I just didn't think I would like it. And then I saw the movie and cried literally all the tears. And then I read the book, and cried even more. My one regret is that I did not read it sooner.
Think of your all-time favorite book/s. When did you read these and why did you pick them up in the first place?
I have so many books that I consider my favorites. But here are the top two, and how they are strangely connected.
Twilight by Stephenie Meyer –  I had to include this book. Sorry, not sorry. It's the book that started my love for reading. To me, this is the book that started it all.
Wuthering Heights by Emily Bronte – The first time I heard of this book was when I read Twilight. Well, technically, it was when I read Eclipse. There were several Wuthering Heights quotes in that novel, and t hey were so over the top! The whole ""If all else perished, and he remained…" speech and whatnot. Still, if it was in Twilight I wanted to read it. I kept meaning to, I kept checking it out of the library and then returning it. Honestly, I was a bit afraid of Wuthering Heights. I was afraid that I would not like it. It was so different from what I normally read (mostly YA). Then in college, I was assigned this book for my 19th-century literature class and I was so excited to read it. It was nothing like what I expected. It was so dramatic! Extremely over the top. It dealt with terrible people, and a twisted romance and I loved every second of it! Now it's one of my favorite books of all time.
---
So…Who do I tag?
Some old friends…some new…some in between
Brookie @Brookie Cowles|  Avi and Vishwa @Panic at the Bookstore| Kawther @The Villain Library
Link back to this post so I can see your answers!
{Please don't feel obligated to do this tag if you have already done it, or simply don't want to}
---
Check out our 2017 Reading Challenge