Not all book covers are created equal. Some are good, some are bad, some are downright ugly. But, alas, we the readers have no say in the makings of such things. Luckily for us, many books have different editions for us to choose from. The question is, which is better?
Nevernight by Jay Kristoff
Admittedly, I haven't read this book but I love both of these covers. They are both so creepy, so dark, so epic. If you have read this book, which one do you think is the best cover? Which suits the story better?
Heartless by Marissa Meyer
I read this book a few months and really liked it. The third cover is ugly, so I'm gonna rule that one out real quick. I am actually a fan of both of the other two, although I admit that I like the first more because it's a bit more simple.
Caraval by Stephanie Garber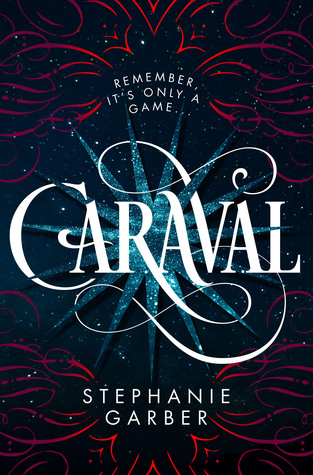 I really like both of these covers, but I have to go with the first one. It basically screams magic and mystery, the very two things this book is about. Also, the first one look a bit more circus like, I think.
---
Want to judge more books by their covers?