Some time ago I made of post of series I didn't finish. Well, guess what? I got more! These are, I think, a bit more controversial than the last batch. My reasons for not finishing these series different from series to series, but mostly, it was because I simply didn't feel like keeping on. Anyway, here we go, I suppose.
Throne of Glass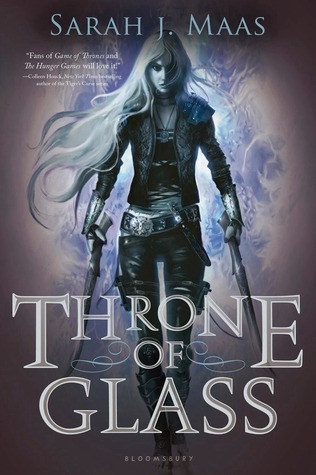 I started the series right when it came out, before it blew up and everyone and their mother was raving for it. And you know what, I liked book one, Throne of Glass. Book two, Crown of Midnight was 'aight, but then, I didn't really feel the need to continue. Also, I hear that there are only two people of color in the entire series and both get brutally murdered. One was already murdered in book two and I don't want to read that again. But, also, if I'm honest, that's not the reason I stopped. I just didn't feel like it anymore.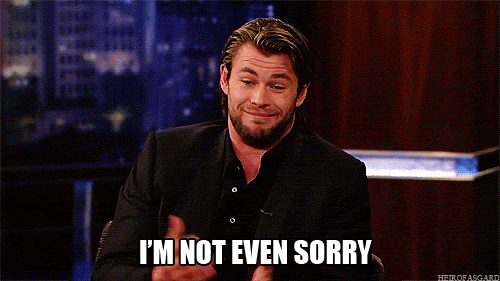 ---
The Mortal Instruments
(I won't read any of her other series either)
I thought The Mortal Instruments was a trilogy. You know why? Because that's what it was supposed to be! I read the first three and everything was fine. The trilogy was over. Then, I was at the library one day and my eyes landed on City of Fallen Angels and I was like: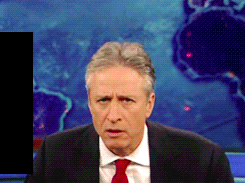 I quickly ran to to it and saw that under the title it said, "Book Four of The Mortal Instruments". Obviously I was going crazy because when I reached for City of Glass it said "Book Three of The Mortal Instruments Trilogy". So, there I stand trying to do mental math like: Clearly a trilogy implies the number three, and yet, here was this book, being number four! Despite my suspicions, I obviously I went and had to read it, cause, you know, I had to. And you know what? I hated it! My reaction went a little like this:
Except not really cause it was a library book. And so, I never went back to that series. My final decision not to finish it or read any of the other books in this overly long series (seriously this woman is seriously milking this cow, but you know what, you do you Cassie)  is because of the very sacrilegious nature of the story, but that's another tale for another day. And so, no more Cassie Clare for me. Sorry, not sorry.
---
Rebel Belle
I read this book a while back and I loved it! It was soooo good! Like seriously, I recommend. It was funny and cute and totally kickass! But, I have no desire to continue. Then again, knowing me, I might one day surprise you all and come out with some reviews after I read the rest of the series. We'll see.
---
Outlander
I have read the first two, and will probably read book three, Voyager, since it was originally meant to be a trilogy. Everything that comes after that I probably won't read. These books are so long, and in my opinion, so boring! What are their plot? These books could be 200 pages less, each, and still make sense. We don't need eloquent descriptions of every speck of dust floating in the air. I almost died halfway through Dragonfly in Amber. The entire time they were in France felt so unnecessary! They did nothing! Ugh! I can't! Even the show drags. But hey, Sam Heughan in a kilt is always a good thing, so I am down.
Just look at him. Look at that beautiful man!
---
Tiger's Curse
This book has such a pretty cover. Look at it. It's wonderful. It invites you in, enchanting you with its pretty color and that pretty tiger. Then, when it has you in it's grasp, it hits you in the face with a pile of crap. It was that cover that got me to read it. Needless to say, I didn't like it. The main character Kelsey makes Bella Swan look like a rational human being. I have a whole review hating on it right HERE, but mind you this is from a few years back when I was less mature. Anyway, I tried book two, The  Tiger's Quest, and I think I almost died while reading. I can't do it anymore. I can't.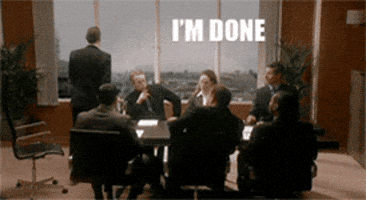 ---
The Gentlemen Bastards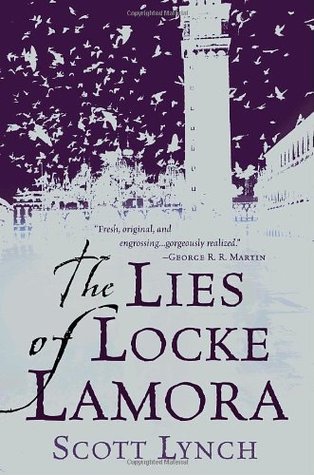 I was so excited to get into this book. Everyone raved about The Lies of Locke Lamora and I wanted to be one of those people. So, I went out of my way to get a copy that wasn't one of those ugly mass market paperbacks. And so, being all excited I began to read it. For the first part, it held my attention. And then, I found myself bored out of my mind. And no, the book itself isn't boring. It just goes in a million unnecessary directions. It didn't need to be this gosh darn long! So many things could have been cut, so many things were irrelevant to the main plot, or could have been shortened. This book was just too much and don't plan on making myself suffer through more of it. But hey, the dialogue was absolutely golden!
(P.s. this book is the reason I am afraid to read The Name of the Wind by Patrick Rothfuss. Rothfuss himself says that this is one of his favorite books ever, that it's in his Top Five! He also says that there are some things that this book does better than his own, like it has a stronger beginning. And honestly, now I'm doubting The Name of the Wind. Click Here to see what Rothfuss said.)
---
Saga
This is a graphic novel series by Brian K. Vaughan (Writer), Fiona Staples (Artist). Everyone loves it. Like, a lot. Personally, I was unimpressed. I read volume 1. I wasn't a fan. I read volume 2. I still didn't get it. I don't know what's with me, but I was unimpressed with it all. Don't get me wrong, the story is a grand scale thing. It's creative like nothing else I've seen. Some might call it brilliant, in fact, some do. I just didn't like it and see no point in trying for a third time. Then again,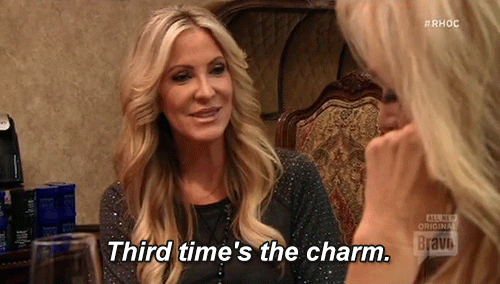 ---
That's all I got…for now