★★★★☆
---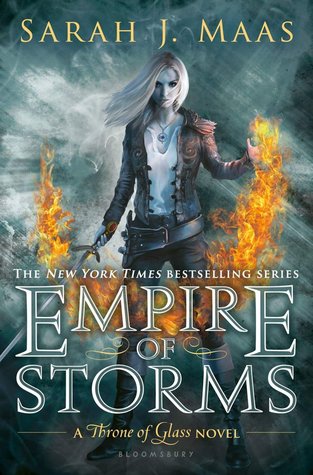 I have no words. I honestly don't even know what to type right now because all that my mind can think of are the last few scenes of this book.
Now, I try to go into each book I read without bias and try to enjoy it as much as I can. Still, I must admit that I went into this expecting not to like it. This expectation came to me due to the fact that I almost died of boredom while reading Queen of Shadows, and then expressed it all in a ranting review. So, as you can imagine, I picked up this book expecting boredom and expecting another rant review to be written.
Obviously, that's not what happened.
Continue reading "Empire of Storms – The Book that Shut Me Up" →