★★★★★
---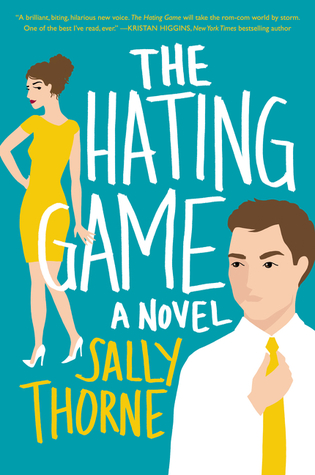 Let me just start by saying that this book was soooo good!
I only heard of this book a few days ago and decided that I had to read it. I went to the library and checked out, and me being me, I began reading it at around midnight on a Monday. Well, technically, I think it was already Tuesday, but moving on. The point is, I didn't go to sleep until like 5 AM because I simply had to finish this novel!
That there, my friends, is dedication. That is what I called being hooked to a good book.
Continue reading "The Hating Game – A Hilariously Good Read" →