The Shatter Me Series is Getting More Books!
Ok, so random little update here that I wanted to share. For all I know, all of you could have already known this and I'm just behind on the times, but Shatter Me is getting more books in the series! OMG! Ahh!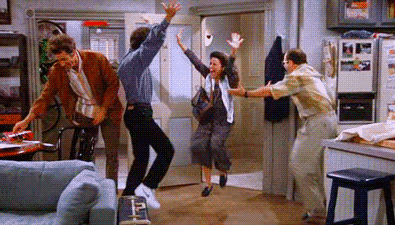 We are getting three new books by Tahereh Mafi!
Three new books with Warner in them!
The first of these new novels is titled Restore Me, and will be released by HarperCollins on March 6, 2018.
Now…we wait!
Mark your calendars people!
For the Goodreads link to Restore Me click HERE