I'm back with another tag! Thank you so very, very much to The Orangutan Librarian for tagging me!
Usually, I have a little preamble before we begin and stuff, but today let's just hop right onto it. I am not fully awake right now.
         
&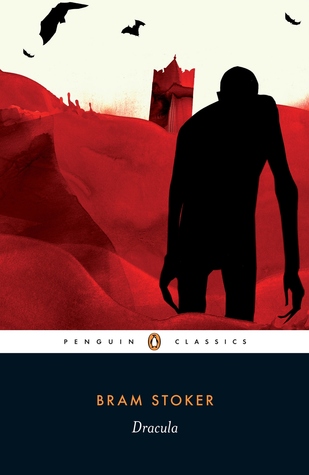 Frankenstein and Dracula – These two classic monsters have been remade a million times over. Their stories are ones that we all know, or at least, think we know. I actually did read these back to back in school and I loved them both, although admittedly, Dracula was much higher on my list of favorites.
           
&
The Great Gatsby and Their Eyes Were Watching God – These two were books that I have previously read back to back and even wrote my final paper for a class on American Literature on them. Both are great and tragic and beautifully written. Both show the sad reality of the American dream and the futile struggle to achieve it. It's kind of depressing really.
         
&
The Wrath & The Dawn and An Ember in the Ashes – I don't really know why this is but I always group them together in my mind. They are both very good, very diverse five-star reads.
         
&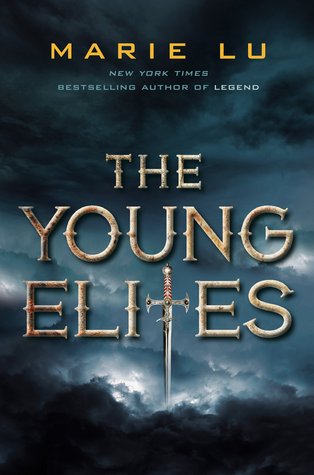 Vicious and The Young Elites – Do you like anti-heroes? Yes? Then read these books. You won't ever really know who to root for. All the characters are terrible people in the best of ways.
         
&
Air Awakens and The Black Mage – It was time to add some lesser known books. Both of these books are super great and awesome and all those other good things. I especially love the Air Awakens series, and it covers are so very lovely. Do you want strong, intelligent female characters and fantasy? I recommend these two.
---
So… since this is a tag post, I guess I have to tag some people.
I have been getting a lot of new followers in the past week, and I thank every single one of you! So, I have decided to tag some of you new people so I can learn a little bit about you guys. So, here we go!
Amanda @Literary Weaponry | Emma @The Stacked Shelf | Priyasha @Books and Co. | Lilly @Lilly and the Book Heaven | Always Trust in Books 
Also, everyone else who might want to do this or whose name I forgot. Consider yourself tagged!
Link back to this post so I can see your answers!
{Please don't feel obligated to do this tag if you have already done it, or simply don't want to}
---
Check out our 2017 Reading Challenge