★★★☆☆
---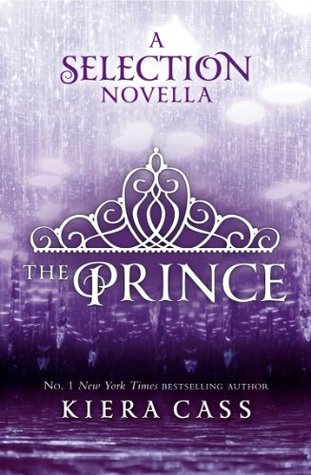 Not as good as The Queen, but good enough I guess. This is the second novella in the Selection series and, as the title would imply, it is told from the point of view of Prince Maxon.
This shows Maxon as he was before and in the first few days of the Selection. The problem was that I didn't actually start liking Maxon till The Elite.Up until things started going wrong, and the action started to actually build, I always though Maxon to be pretty bland. The entire first book her was kind of just 'there' for me. A little 'meh' if you will.
While seeing this side of him definitely helped his case, I think it could have delivered more. I get why it didn't. Doing so would have ruined a big reveal in the later books, but I wanted more nonetheless. I wanted a deeper behind the scenes look at Maxon and his life, and at what he dealt with in his life before the selection. I just would have wanted more. Oh, well.
---
Hey, you!
Want to win FREE books? I bet you do.
Join our giveaway! Everyone is welcome!
---
Check out our 2017 Reading Challenge